| | |
| --- | --- |
| | Chromebook Tips: Splitting the Screen |
Splitting the screen of a Chromebook can be helpful in viewing all open windows at once.
A sample Chromebook keyboard is shown below for reference.

To split the screen, click on the repeating screen key, located above the number 6.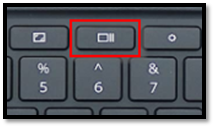 This will allow any open windows to appear as separate tiles on the screen, making it easier to find windows in the background. Click directly on the window needed to complete work.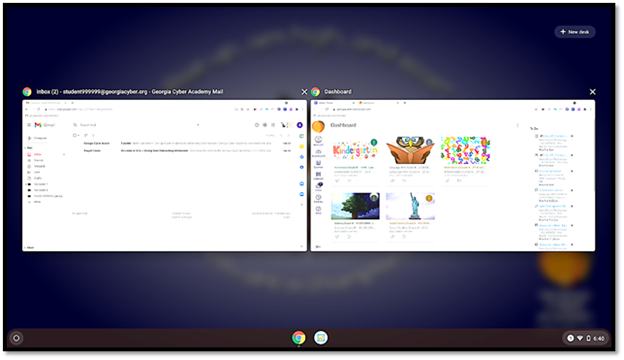 Clicking again on the repeating screens key will return the view to the window that was last open.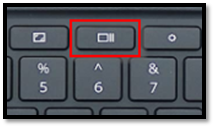 Splitting the screen can also be done with a 3-finger swipe down the mouse pad. Return to the last open window with a 3-finger swipe up the mouse pad.