| | |
| --- | --- |
| | Using Ctrl + z to undo the immediate previous function |
✨ Thank you, Saifullah T., for the February Tech Tip! ✨
Use ctrl + z to undo the immediate, previous action.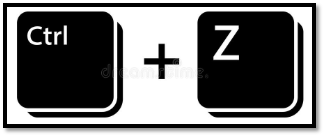 Example
If you accidentally cut text out of your document, or realized that you typed words incorrectly, you can press ctrl + Z to undo the mistake, and the document will return back to the way it was before you made the change.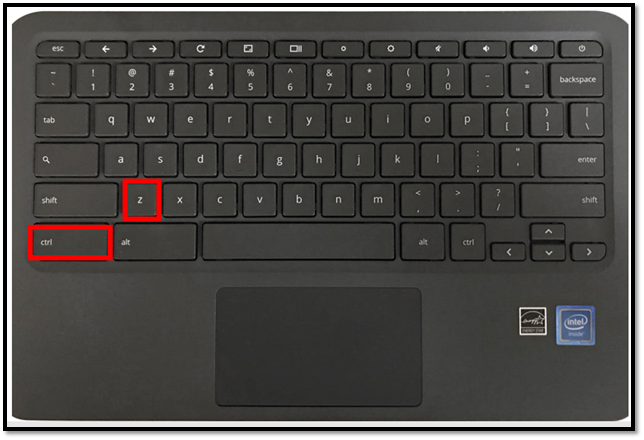 Step 1:
Press and hold the ctrl key.
Step 2:
While still the holding the ctrl key down, press the z key, This will undo the last action that you took.
**Keep in mind that this shortcut works as long as the program you are using remains open. Once you close the program, and then reopen it, ctrl + z will not work to undo the previous action.