| | |
| --- | --- |
| | Finding the MAP NWEA Growth Test in Clever |
When taking the MAP Test, the best way to get to it is from your Clever dashboard. You cannot take this test until you are on camera in the live class session with the teacher for MAP Testing.
When your teacher tells you to do so, open Clever.
1. From the Champion Portal page in a Chrome browser, choose Clever. You can use the big Clever button or the link under the GCA Bookmarks folder.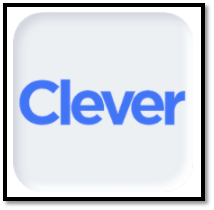 2. Look for the MAP Growth Testing - Students icon and click to open it.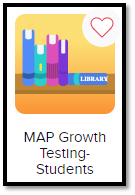 3. A new tab will open for your Session Name and Session Password. This information will be given to you in the live class testing session, by the teacher. Click the blue arrow once you have entered the information.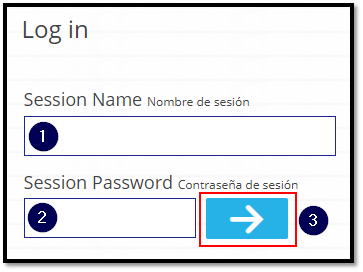 4. Wait for the teacher to confirm your information and then you may start the test.
Click on the video below to see how to find your MAP Test in Clever while in Class.