| | |
| --- | --- |
| | Taking a Test in iReady |
Follow the instructions shown below when taking your Diagnostic Test in iReady.
Find iReady in Clever and click on the icon.

Choose the subject by clicking on the correct choice.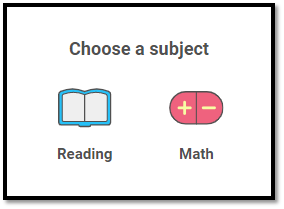 Click on Start Diagnostic or Resume Diagnostic, whichever is shown for you.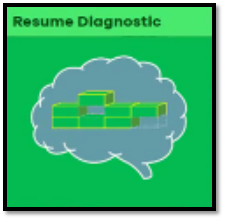 Choose Yes for the question about a school building and then click Continue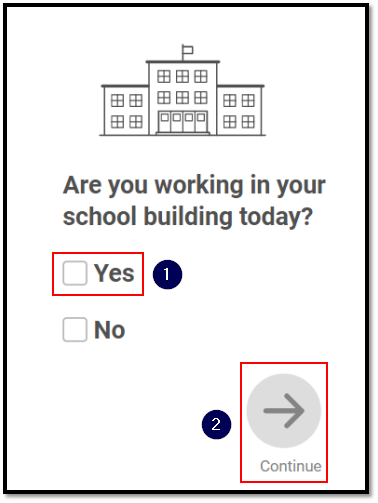 You will be asked to watch the video "Taking the Diagnostic". You cannot skip this video, fast forward through it, or "x" out of it. You must watch the entire video.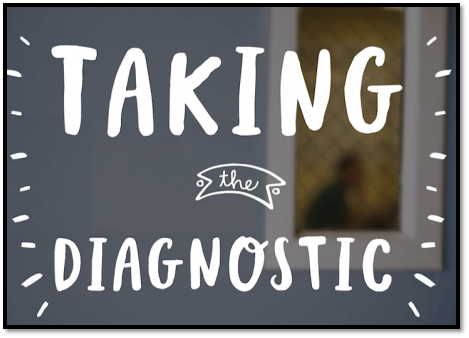 On the next screen, Tap to Learn More, you must tap on each icon and watch each video all the way through. You cannot skip these videos, fast forward through them, or "x" out of them. Please make sure you watch them all.
**Be sure to scroll down on the right to see every video icon!**

If you are unable to see the scroll down on the right, you can change the magnification of your screen. Chromebook Accessibility: Magnification on Chromebook
Once you have completed all these videos, choose the Start button.