| | |
| --- | --- |
| | *These instructions are NOT for a GCA-issued Chromebook. |
When working in GCA programs on a personal device, it is required that you are logged in with your GCA Google account, in a Chrome browser, and your account is synced. This is the only way that programs will work correctly and you will have all the Chrome extensions used by GCA. In a synced account on a Chrome browser, you will see the GCA Bookmarks folder and the Champion Portal page will load.
1) From a Chrome browser that already has your personal Google account, click on the profile icon to the far right of the URL bar. Your profile icon might have your picture or a letter.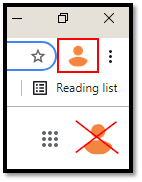 2) In the dropdown box, choose either the Settings gear or the + Add option. If you choose the Settings gear, you will have one additional step to get to the Sign In screen by clicking the + Add icon at the next screen. Choosing the + Add option instead will take you directly to Step 3.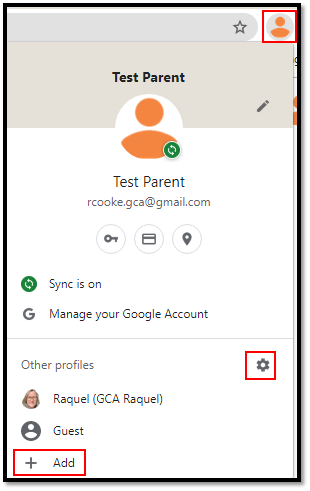 3) Click on Sign in and enter the email address and password for the GCA Student Google account.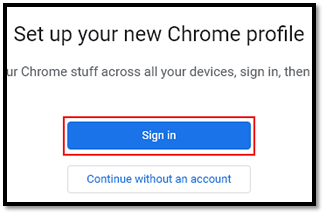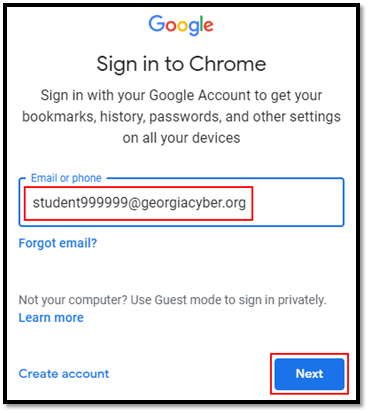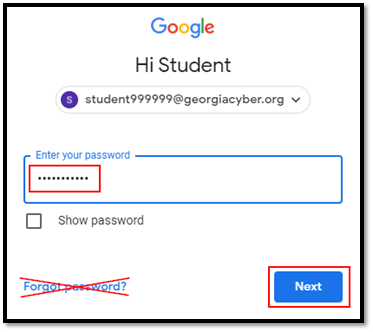 Do not use the "Forgot Password" option. Submit a request to the Student & Family Help Center for any password reset.
4) Choose Next when you see your GCA managed profile appear.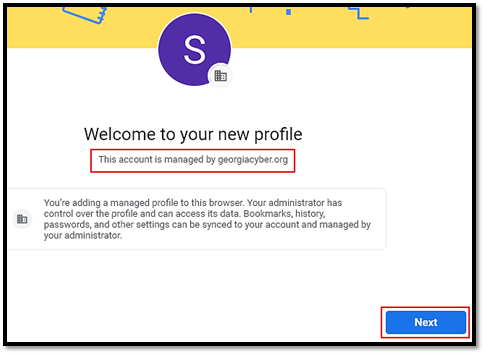 5) Always choose to turn on sync by clicking Yes, I'm in when asked. This is the only way you will see the GCA Bookmarks folder, the GCA Champion Portal page, and the Chrome extensions automatically provided for all students.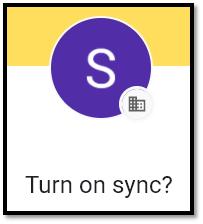 6) You should now have a separate Chrome browser window just for your GCA student Google account in which you can see the GCA Bookmarks, the Champion Portal page, and the Chrome extensions approved and provided by GCA.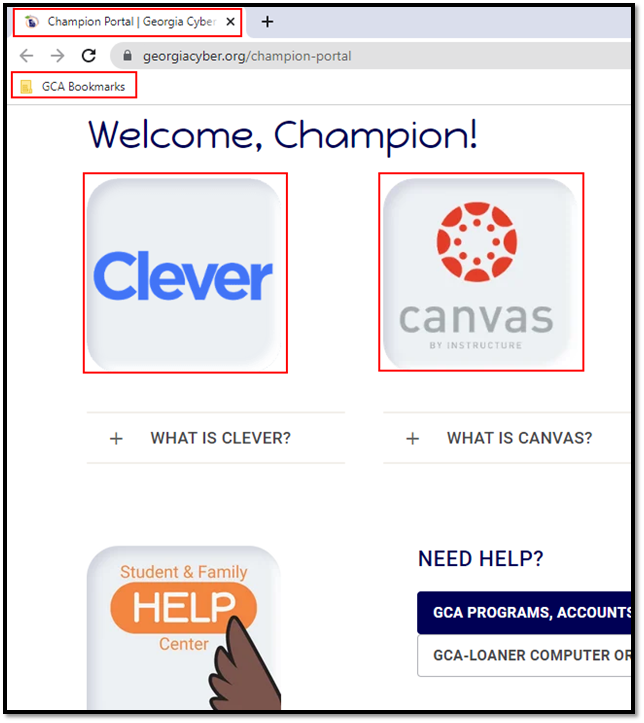 7. For best results, pin the Chrome browser that has the GCA Google account logged in. Right-click on the Chrome icon for your GCA student login and choose Pin to taskbar. This allows the student to use a Chrome browser with ONLY their GCA account on it.